The famous Krishna Janmabhoomi Temple or Krishna Janmasthan is considered holy land for the worship of Hindus. There is a prison-like structure inside the temple complex and it is believed that the Lord was born here. It is believed that this temple was built by Raja Veer Singh Bundela of Orchha during the reign of Jahangir.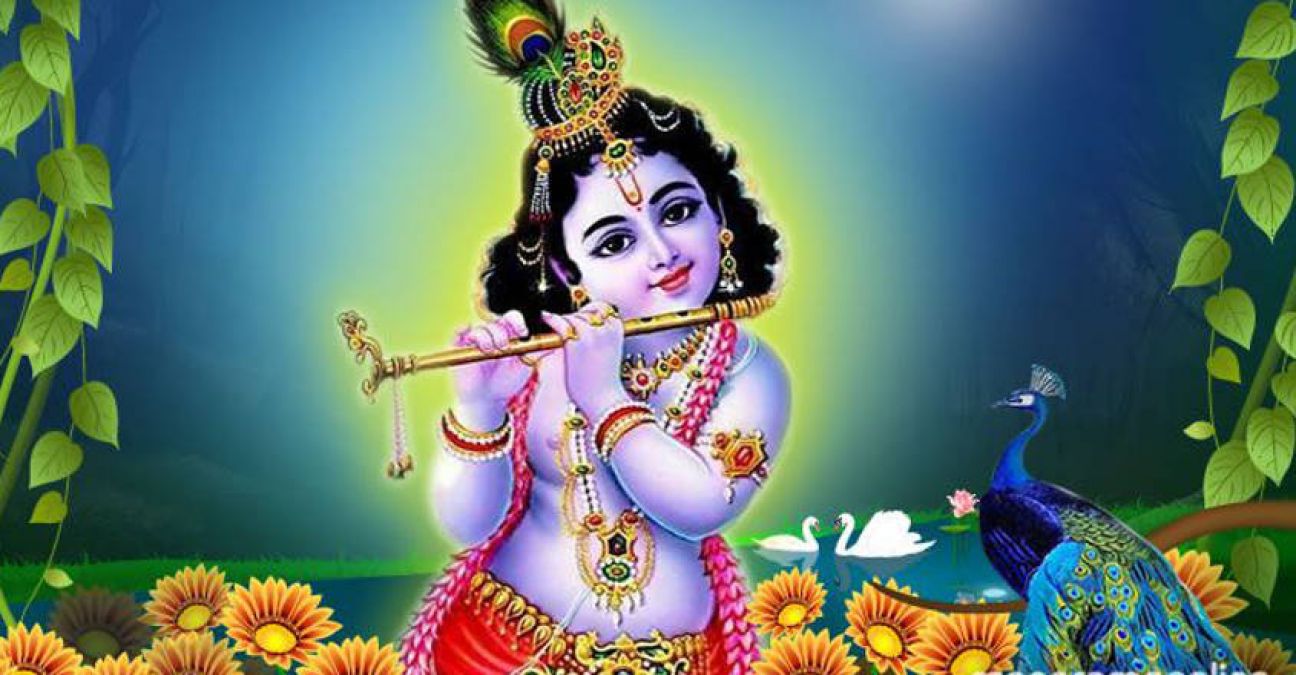 Krishna Janma Bhoomi is a major religious place in Mathura where the followers of Hindu religion consider the birth place of Lord Krishna. It is also embroiled in controversies because the Jama Masjid adjacent to it is a religious place for Muslims.
The origination of Lord Shri Krishna isn't just significant at the public level, however at the worldwide level, Mathura area is known exclusively from the origin of Lord Krishna. Today, with the inspiration of Mahamana Pandit Madanmohan Malviya ji, it is established in the form of a grand attractive temple. From the point of view of tourism, devotees from abroad also come here daily to see Lord Krishna. A large number of citizens in the world come to visit Lord Krishna, considering him as a deity.
Shri Krishna was born in the jail of Mathura. Father's name is Vasudev and mother's name is Devaki. Both of them were put in jail by Kansa. At that time, the king of Mathura was Kansa, who was the maternal uncle of Shri Krishna. Kansa came to know through Akashvani that he would die at the hands of the eighth child of his own sister Devaki. Due to this fear, Kansa put his sister and brother-in-law in jail for life. Mathura is a beautiful city situated on the banks of river Yamuna.
Mathura, the birthplace of Shri Krishna, is a divine and historical place in itself, which is a truly revered place for Hindus and people associated with spiritual subjects. We all are aware that Mathura is known only because of the birth of Lord Krishna and here Kansa was also killed by the Lord.
And the place where Lord Krishna was born, there used to be that prison earlier. The first temple here was built in 80-57 BC. In this regard, it is known from an inscription from the time of Mahakshatrapa Saudas that a person named 'Vasu' had built this temple. After a long time, the second temple was built during the period of Vikramaditya. This magnificent temple was demolished by Mahmud Ghaznavi in ​​1017-18 AD.
For the first time any construction on Krishna Janmabhoomi was done by Arjunayan ruler Arlik Vasu in the form of a pylon gate, but here the first temple was built by Yaduvanshi king Brajnam (ancestor of Bharatpur king) in 80 years BC. After the destruction of this temple in the chronology (Hun, Kushan attacks), the emperor of Gupta period Chandragupta Vikramaditya got the second major temple built in 400 AD. But this temple was demolished by Mahmud Ghaznavi. After that, during the reign of Maharaja Vijaypal Dev Tomar, the Hindu Jat ruler Jajan Singh got the third temple built. He was the feudal ruler of Magorra in the Mathura region, his kingdom was known for the trade of indigo. The ruler Jajan Singh Tomar (Kuntal) got it done in 1150 AD. This Jajan Singh has also been addressed by the names Janna and Jajj. Their descendants today live in Jajan Patti, Nagla Prawn, Nagla Katalia.
However, going back further, it is found that the first temple here was built by the great-grandson of Lord Krishna about 5000 years ago. At that time when this temple was in the rubab, it is believed that its fame was difficult to describe by words or painting. The original temple was ruined by Mahmud of Ghazni in 1017 AD like many other temples and Buddhist monuments.
Over the years, this temple has undergone many structural changes. Today the architecture of the temple complex has been made in Hindu style, during the reign of Aurangzeb a mosque was built on the side of this temple to divert attention from this temple.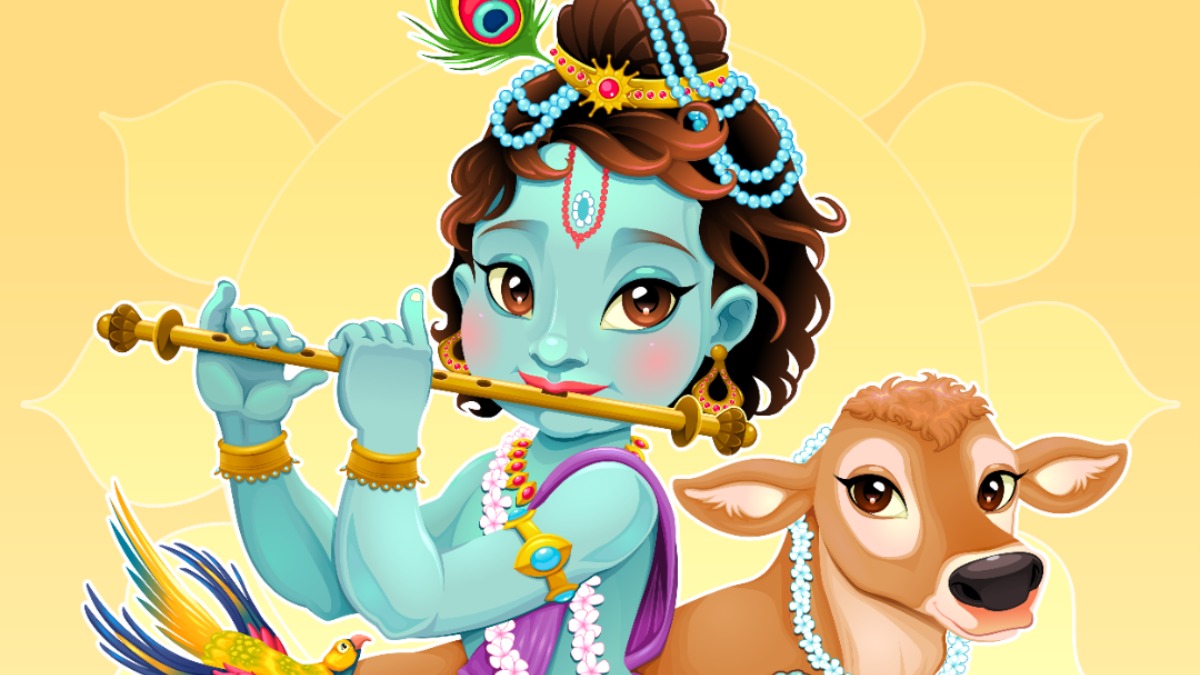 Later it was built by a person named Jajj in 1150 AD under the rule of Maharaja Vijaypal Dev. This temple was even bigger than before, which was destroyed by Sikandar Lodi in the early 16th century. King Veer Singh Judev Bundela, the ruler of Orchha, again built a grand and huge temple at this ruined place. It is said in relation to this that it was so high and huge that it was visible from Agra. But it was also destroyed by the Muslim rulers in 1660 and made a grand Idgah on half of the Janmabhoomi with its building material, which is still present today.
The construction work of this Idgah was completed in 1669. A temple has been re-established behind this Idgah with the inspiration of Mahamana Pandit Madanmohan Malaviyaji, but now it has become a disputed area, because half of the Janmabhoomi is Idgah and half is a temple.